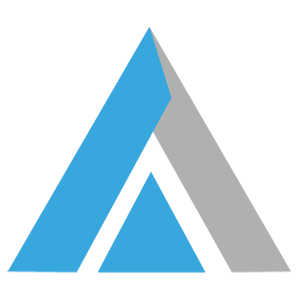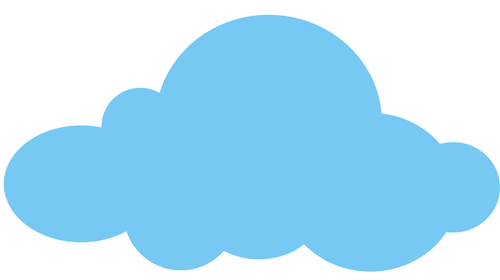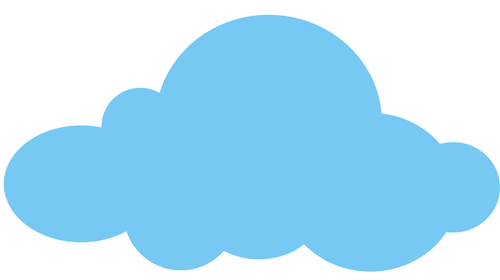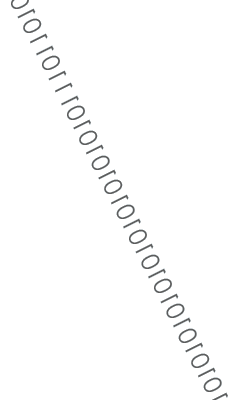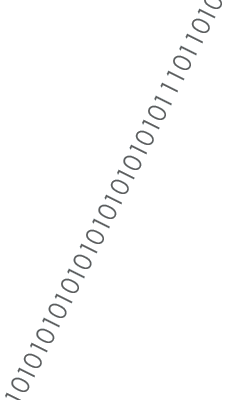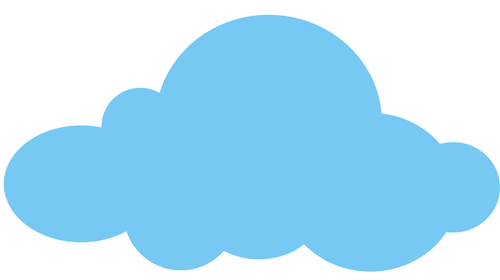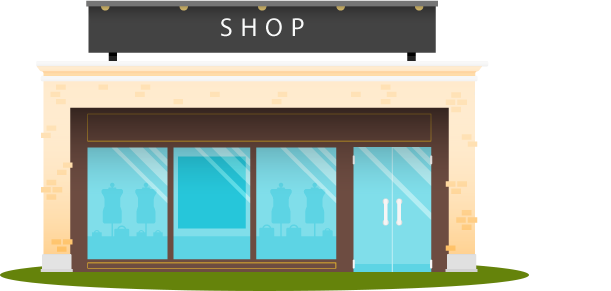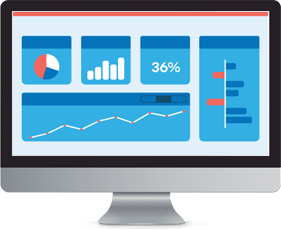 New
Sale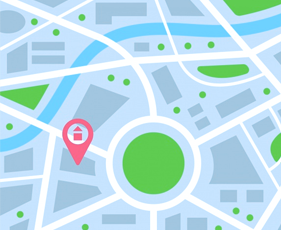 The Dashboard will be updated as a new Sale!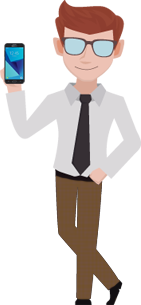 Sales Force Automation
Design Your Sales
A Sales Person Will visit your shop and He will be connecting to the Cloud System, and Generate a Bill for you
Sales App Will Syncronize the Data with the Cloud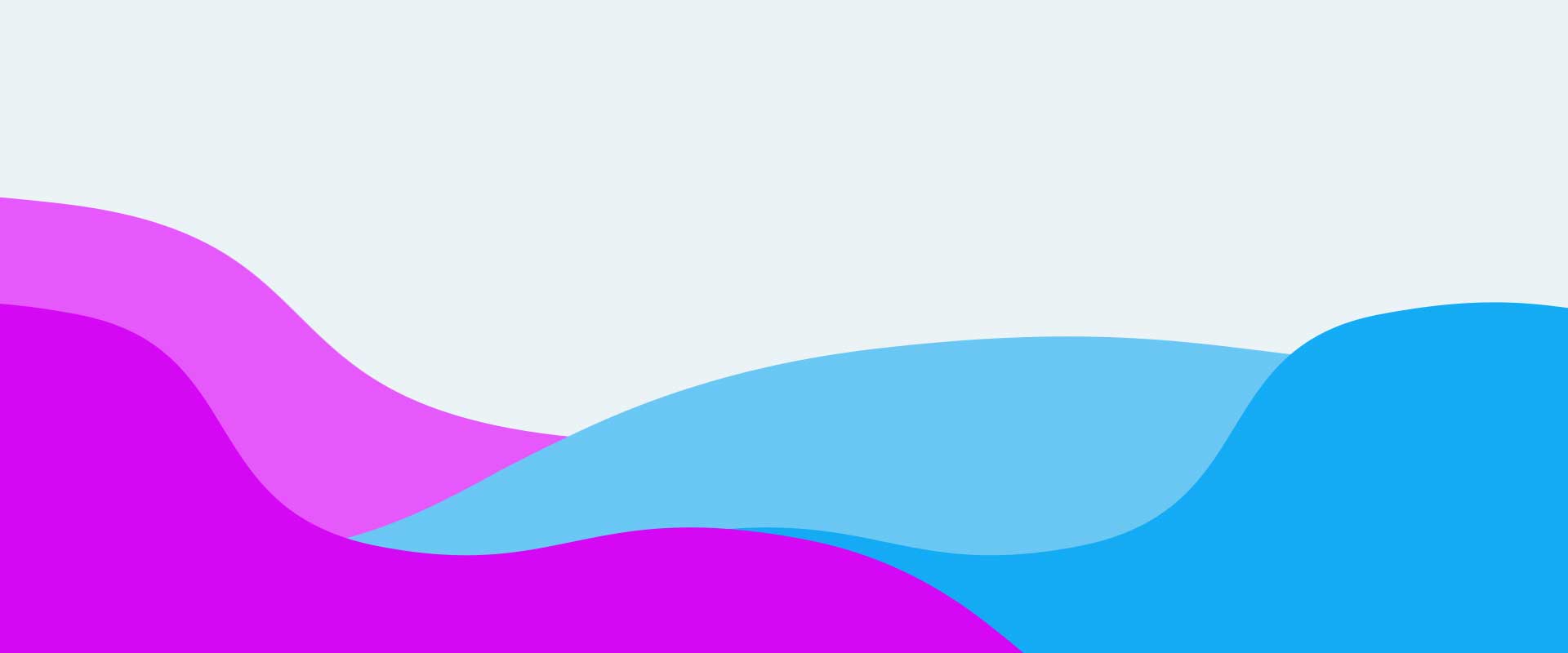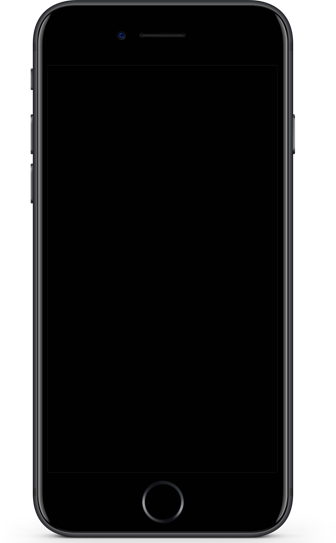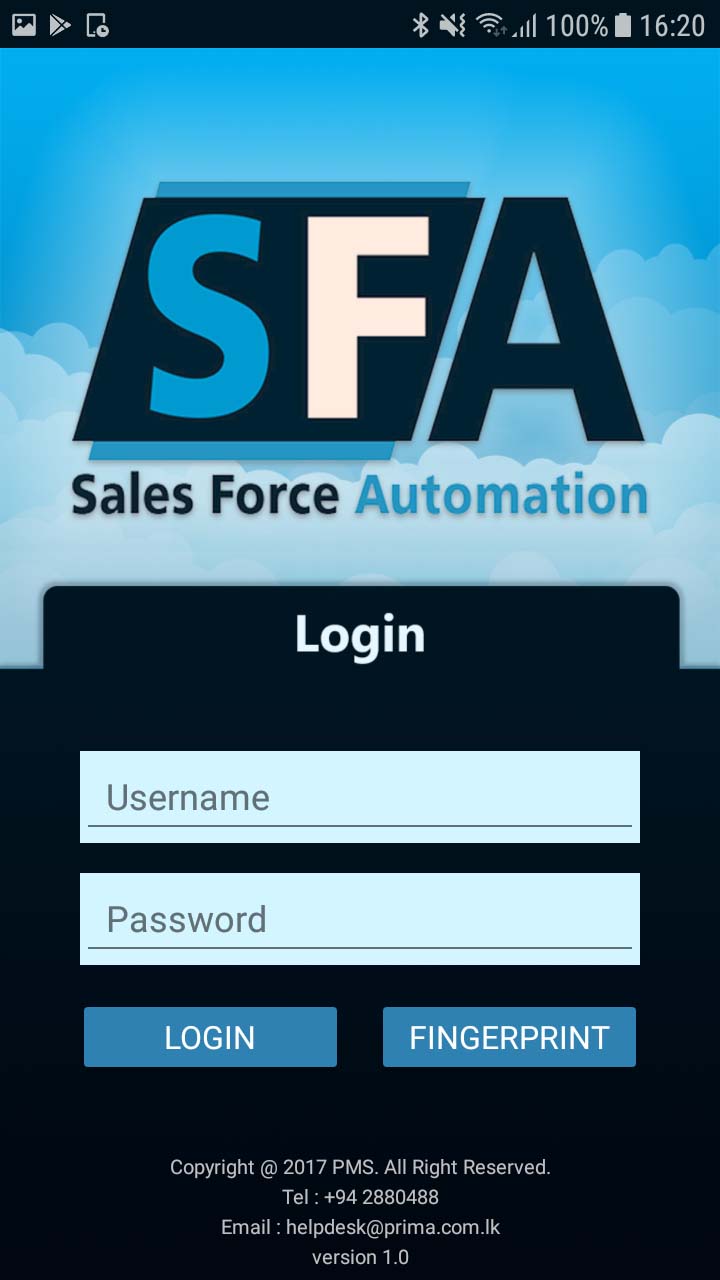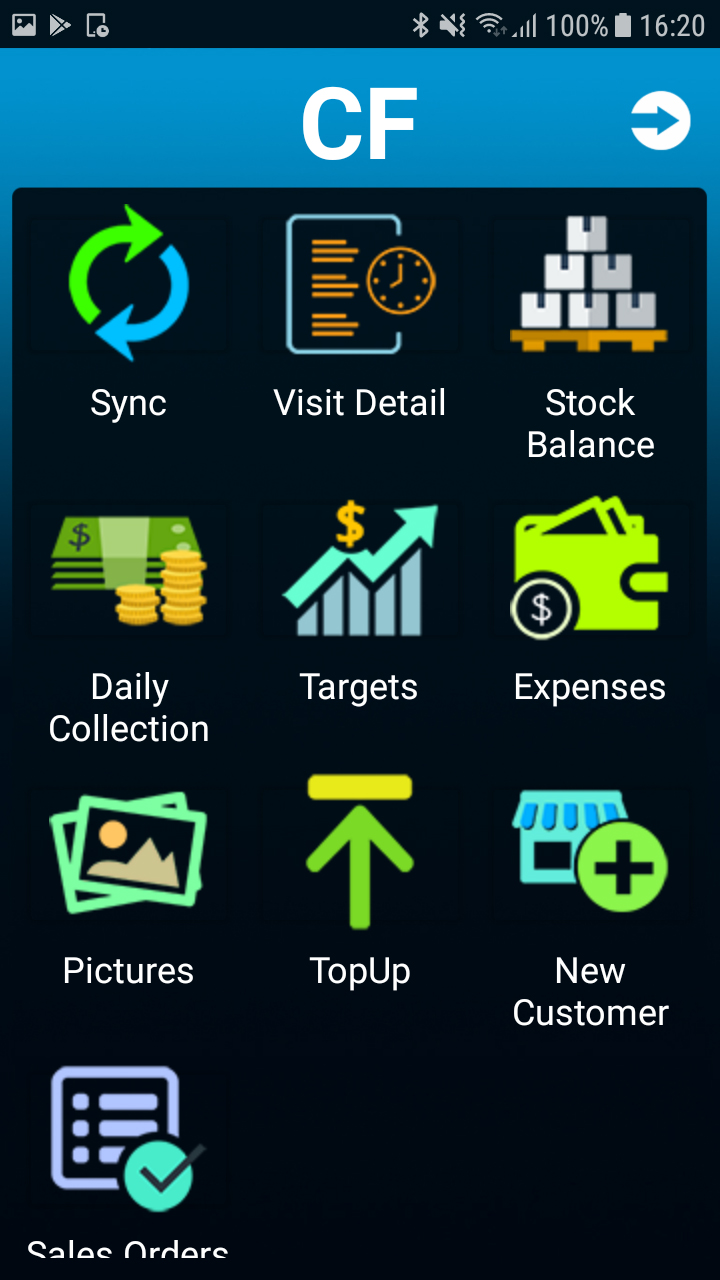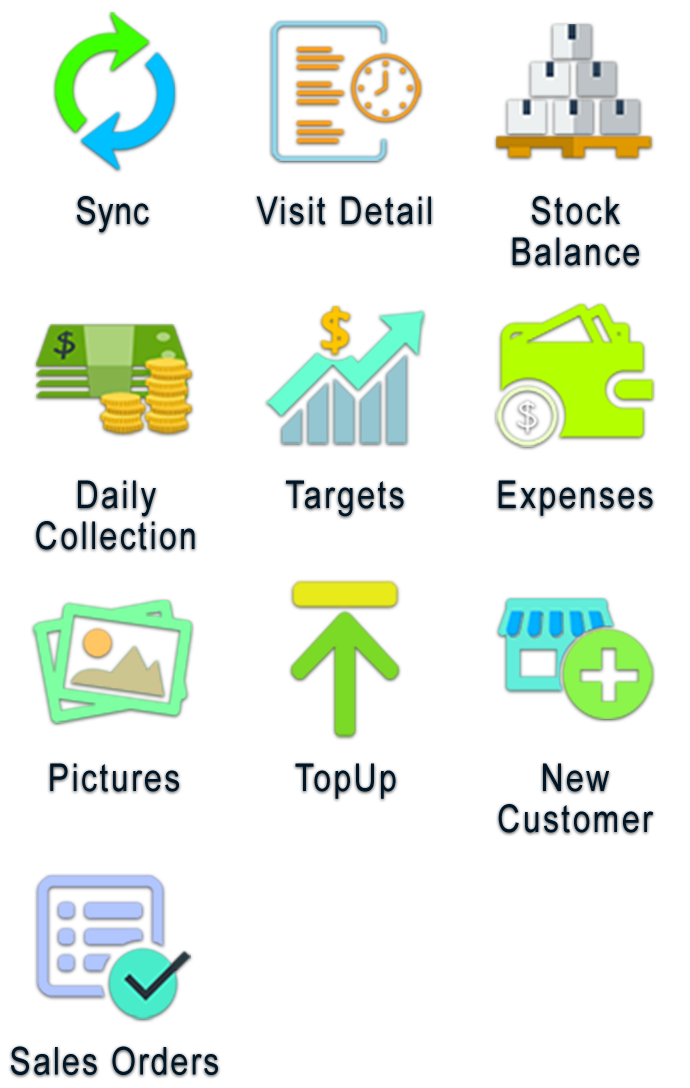 Innovative New Interface
▶ Menu Icons
▶ 100% visiblity under Day-Light
▶ Improved Understandability
▶ Two Menu Categories as Common & Customer specific
▶ Offline operations during Route Visit
▶ Auto & Manual Synchronizations with the Server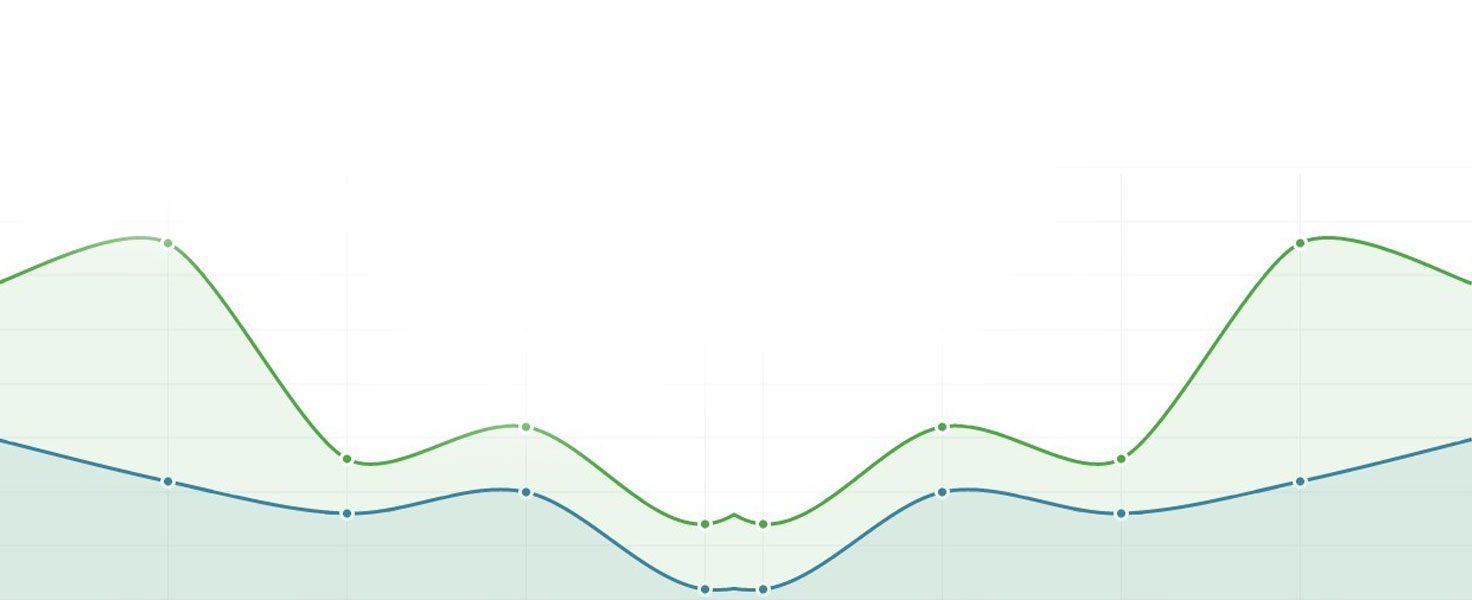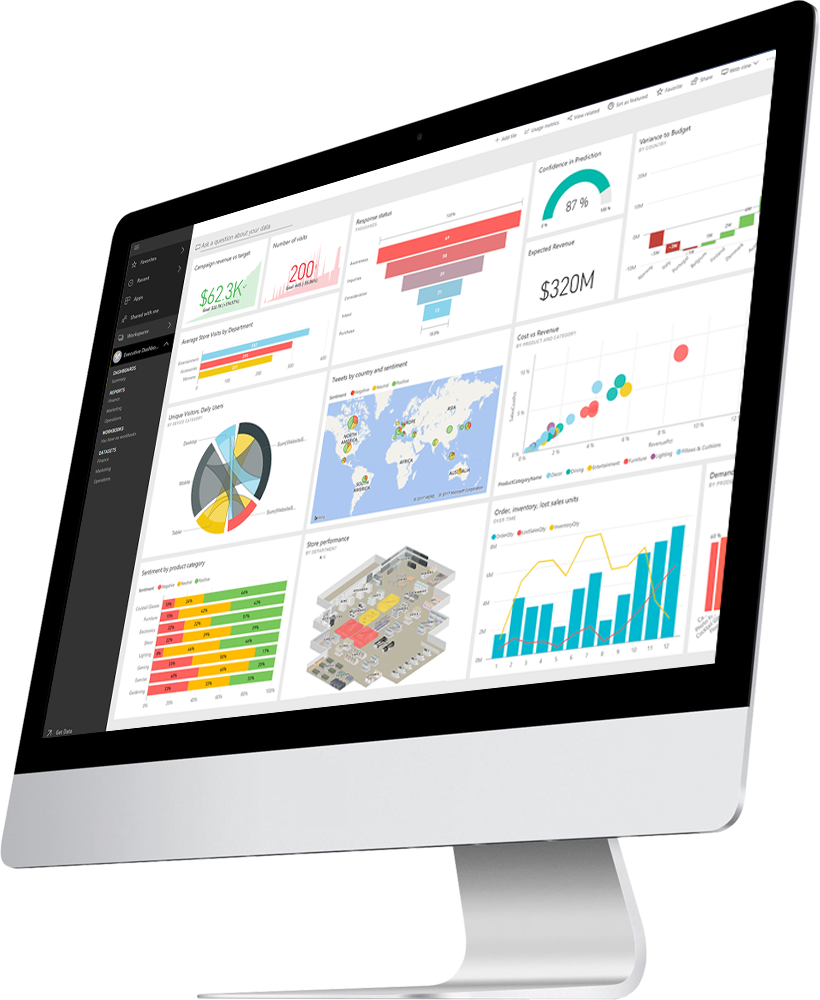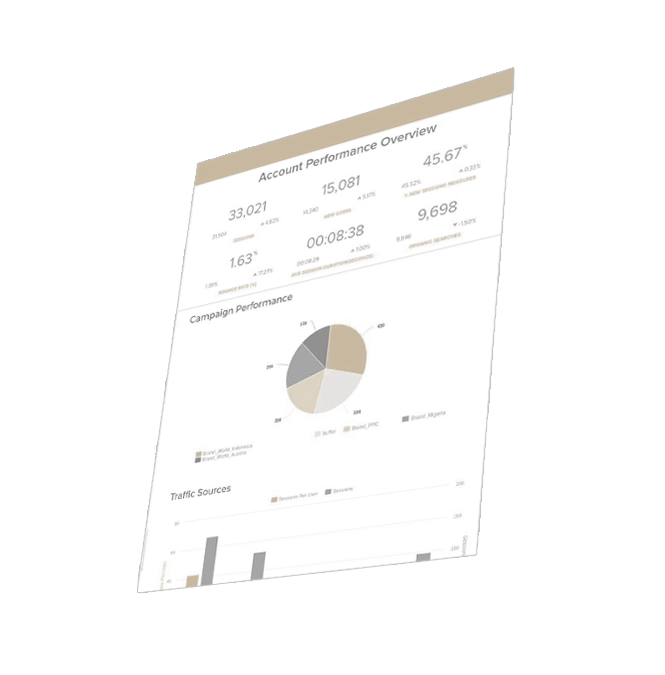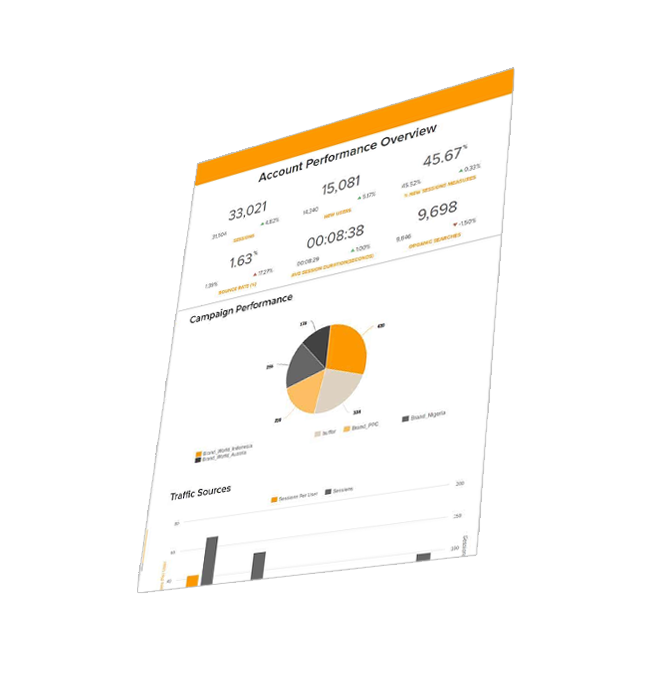 Reporting
SFA provides reports on

■ Sales
■ Stock movements
■ Debtors with age analysis
■ Targets and achievements
■ Productivity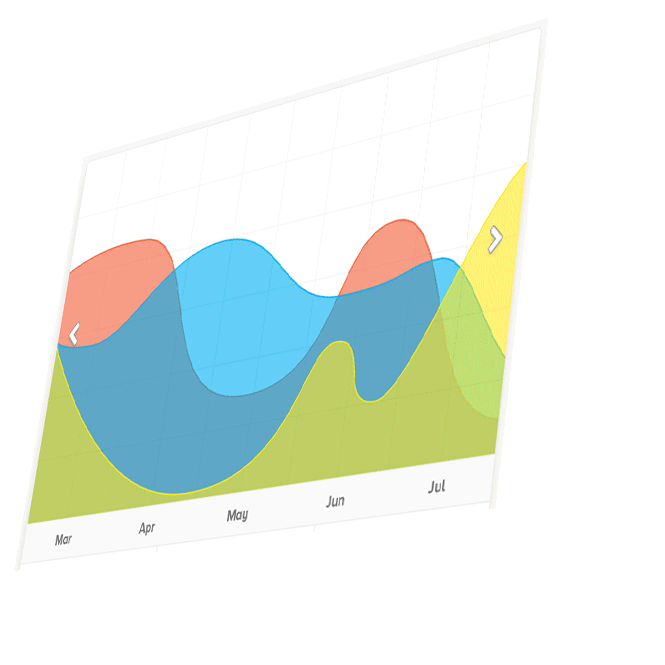 Sales monitoring
Sales monitoring in SFA solution facilitates you to monitor

■ Customer wise sales
■ SKU wise sales
■ Sales by value / Volume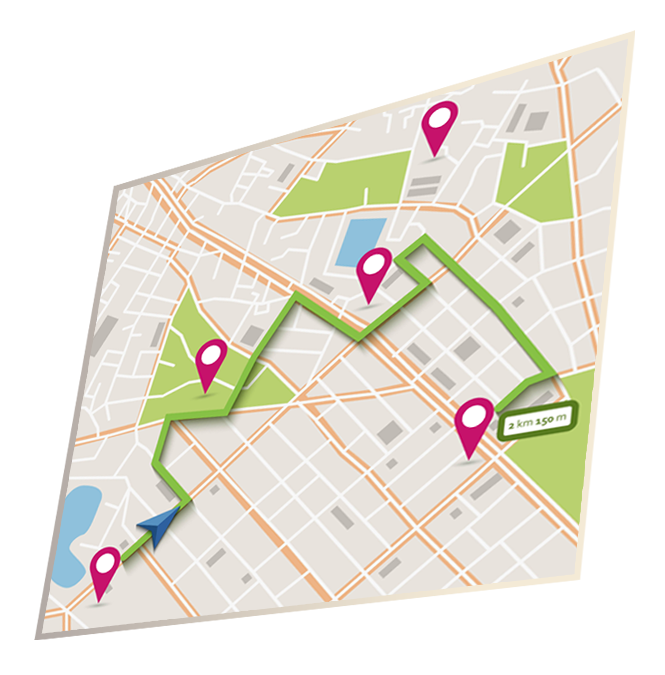 Tracking
Transaction will be recorded with the GPS coordinates of the location where the transaction take place
Fully loaded Sales Dashbaord
Sales teams operate in a fast-paced, performance-driven environment. Just think of daily and monthly sales targets. They need to be continuously fine-tuned to ensure your company is hitting its revenue targets. An effective sales dashboard empowers sales leaders to keep tabs on their current performance.